With the rapid spread of the Covid-19 virus, restaurants all over the US are in danger of closing. Many restaurants in the Triangle area are doing their best to pivot. With each passing hour, restaurants struggle to balance public health practices and maintaining their staff's livelihoods. I've compiled a list of restaurants that currently are offering takeout, curbside pickup, and delivery in the Triangle in an effort to help limit exposure. I will be updating this list often; please remember that the volatile nature of this unprecedented pandemic means things are changing often.
If you are a restaurant wanting to contribute to this list, please reach out to me.
Chapel Hill and Carrboro Restaurants
Durham Restaurants with Takeout and Delivery
Morrisville & Cary Restaurants
Raleigh Restaurants with Takeout and Delivery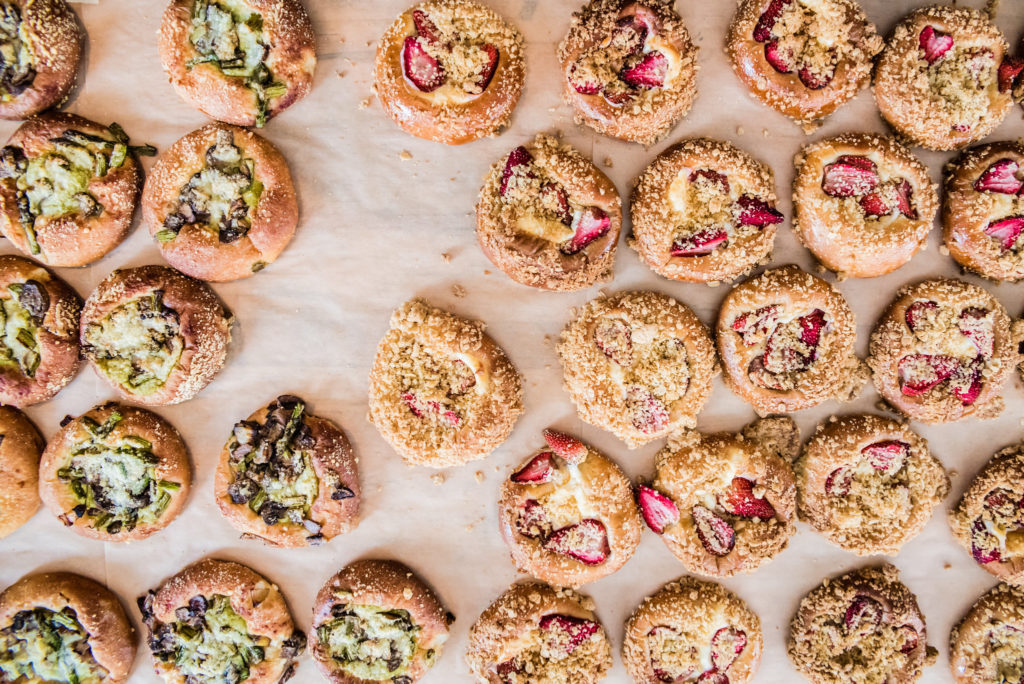 Wake Forest
If you are a local restaurant in the Triangle area that needs help spreading the word about your delivery and takeout offerings, please email me with the details. I will be updating this post often as things are rapidly changing.
In case you missed my previous post, I also listed five ways you could support your favorite small businesses during this difficult time. Please don't forget them. The restaurant scene of the Triangle is one of the reasons why this area is such a destination.
For more coverage about local businesses in the Triangle, feel free to check out my Ultimate Guide to the Triangle. You can also follow me on Instagram.
Please stay safe out there, friends. Wash your hands, be kind to each other, and let's be of service to our service industry workers.
Possibly Related Blog Posts (automatically generated)