Weekend Recap:
Friday we celebrated Young's birthday.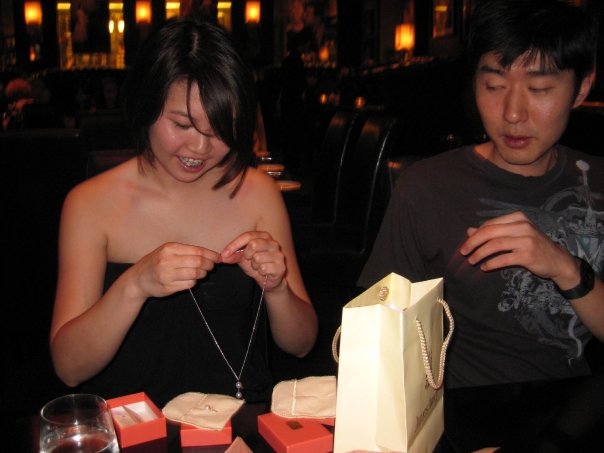 We had a quaint birthday dinner at
Joe Dimaggio's
. The first and last time I went to Joe Dimaggio's (Domain) was for
Valentine's day with Alan
. I ordered the same thing, I just love the clams and scallop in the seafood risotto. We made sure to order the lobster mashed potatoes again. I've only had lobster mashed potatoes at Joe's but Alan said he's had it many times at nice restaurants but no one's was better than Joe's.
I took a better picture of the mashed potatoes this time around.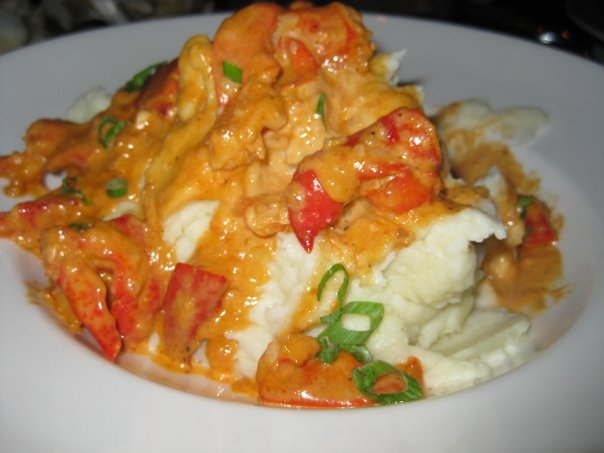 Saturday we had Nisreen's bachelorette party round 1. Her sister is moving to California and wanted to do an early party. Come September, apparently we're celebrating once more. That's the only details the public is privy to. Hee.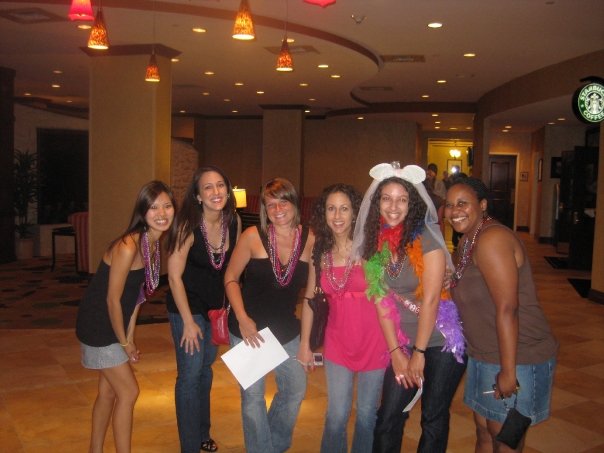 Hope everyone else had a lovely weekend as well.
Possibly Related Blog Posts (automatically generated)