Full Disclosure: I went to Lake Charles for a press trip with Austin Food Magazine and the Visit Lake Charles .
What I loved about staying at L'Auberge Casino and Resort in Lake Charles, Louisiana, is that it is an adult wonderland, anticipating your desires. Want to experience a beautiful and expansive resort pool? How about relaxing in a spa? They have you covered. Are you a sucker for indulgent turndown service? They excel at turndown service. Feeling lucky? Go try your luck in their casino. Have a hankering for a tasty fine dining experience? Go to their onsite restaurant, Ember Grille & Wine Bar.
I am reminded of this exceptional meal after a recent disappointing meal at a fine dining restaurant in Austin. I had a craving for scallops and as I sliced into my scallops and shrimp, I discovered that they were overcooked into a rubbery consistency. I started to take ownership of my mistake for ordering seafood in a steakhouse, but then I remembered the last time I had flawlessly seared scallops. It was at Ember Grille in Lake Charles, which also served impeccable steaks. If you're going to charge for a fine dining experience, all items on the menu should be at the very least properly cooked.
So last night after rubbery scallops at a fancy local restaurant, I sat dreaming of and longing for this memorable meal at Ember Grille. I tried 11 dishes that night with my fellow travel and food writers, and we all murmured our pleasure with the arrival of each dish. The scallops! One of my favorite pleasures in life is slicing through a perfectly cooked scallop. They served their scallops over a bed of seaweed salad which is such delightful pairing! It was one of my favorite bites, but every dish was well executed. Their seared ahi tuna, salad trios, and barbecued shrimp and grits. Their fragrant lamb chops and truffle mac and cheese! Southern delectable decadence! Just take a look at some of the photos. Note the Tomahawk steak; it stole the show with its presentation.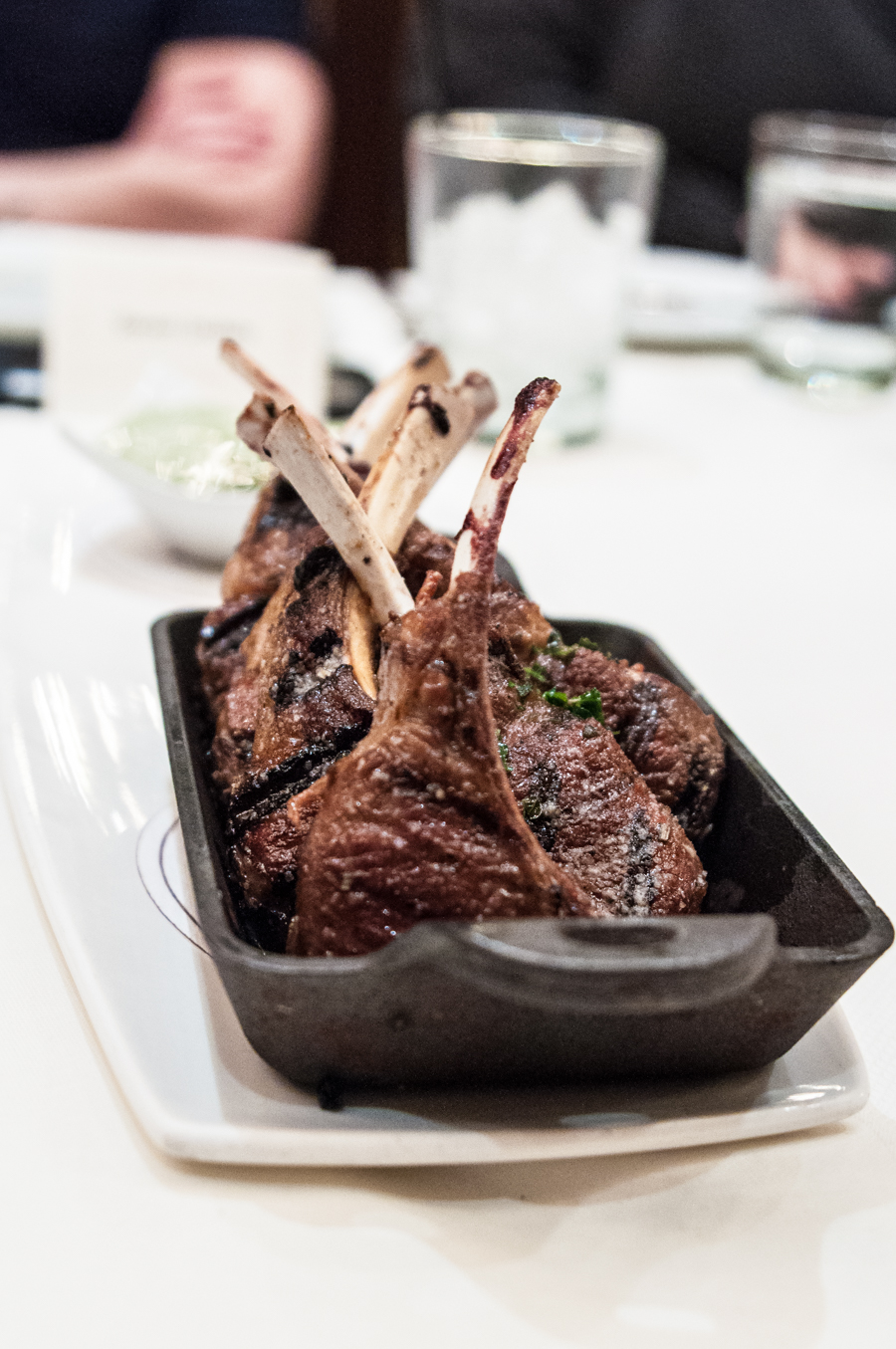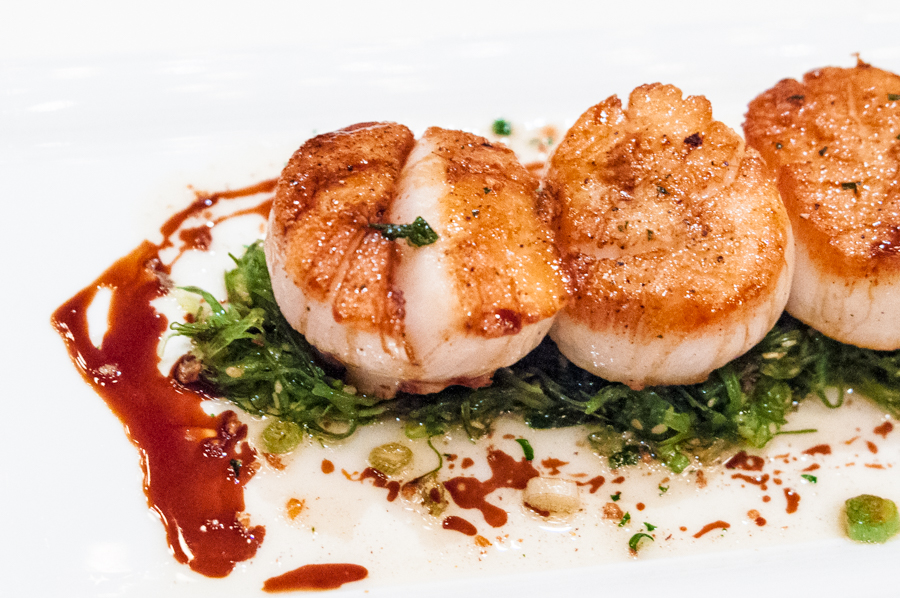 So if you ever want a quick indulgent weekend trip, please do consider Lakes Charles and stay at L'Auberge Casino and Resort. Lake Charles is only a couple of hours away from Houston and worth eating!
Possibly Related Blog Posts (automatically generated)